Info
Manager : Laurent
Paris Automobiles, 28 boulevard Charles de Gaulle, 69150 DECINES-CHARPIEU
Opening hours
Please note: last check-in 1 hour before closing, last return 30 minutes before closing.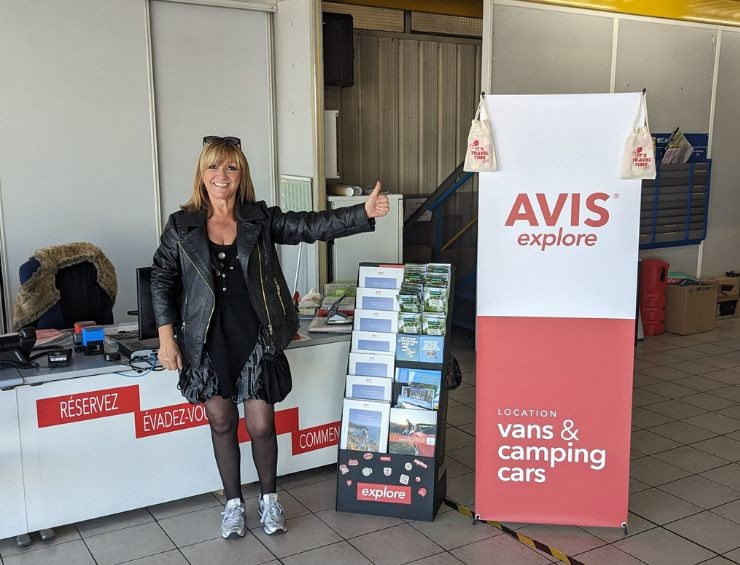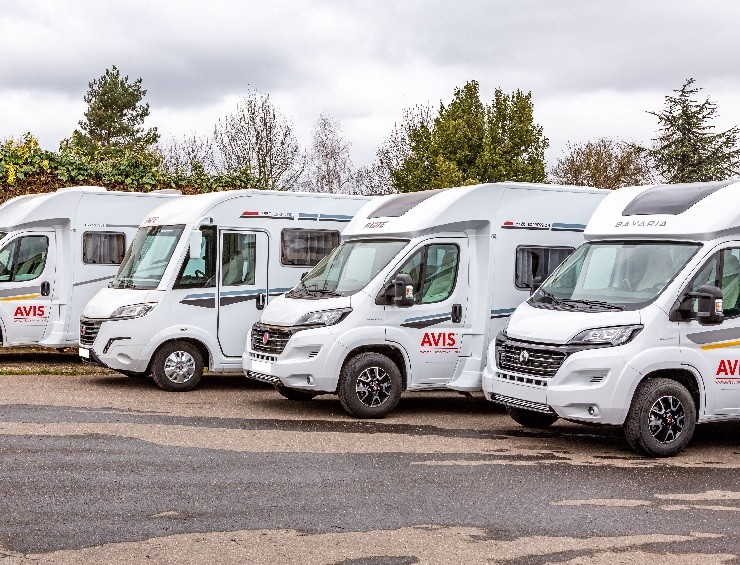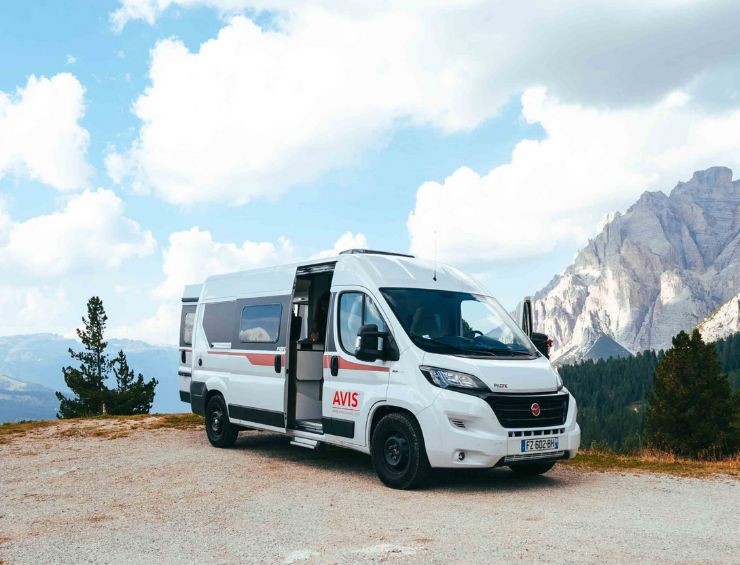 What to see around LYON
N ° 1 in the rental of motorhomes and campervans in France since 1979, AVIS explore offers a wide range of motorhomes that you can come and discover in our agency in the Lyon region, in Decines-Charpieu, in East of the gates of Lyon.
Before starting your motorhome getaway from our agency in Decines-Charpieu, a detour to Lyon is a must. Gastronomic capital known for its Bouchons lyonnais - typical restaurants of old Lyon with red and white checkered tablecloths and friendly counters - you can taste traditional and gourmet recipes such as grattons, Lyonnais sausages with pistachios, dumplings with Nantua sauce, or the famous sapper's apron.
Before or after this hearty meal, do not miss the majestic view that the Fourvière hill which dominates the city will offer you. This panoramic view will allow you to discover the whole of the city and maybe even catch a glimpse of Mont-Blanc if the weather is clear! Lyon, it is also its surprising traboules between Rhône and Saône. Traboules are covered passages allowing one to go from one dwelling to another in old Lyon. They date from the Middle Ages and were very useful in facilitating the trade of canuts, the traditional weavers of Lyon. Listed as a Unesco heritage, the traboules are a curiosity not to be missed! Lyon is full of historic architectural buildings such as its town hall, the Place des Terreaux, its imposing National Opera, the Place Bellecour, the Célestins Theater, but also superb green spaces, the most famous of which is the Parc de la Tête d´Or.
Lyon is an ideal starting point for exploring France. Watch out, you'll get a kick out of it! 1,2,3 Go, explore!
4 good reasons to rent with us
A team of
passionate people
Experts in adventure since 1979, our multilingual team is at your disposal to offer you the most suitable solution to your travel dreams.
New vehicles, accessible
with a car license
We apply strict technical and sanitary controls before each departure to ensure the safety of our customers and employees.
Branches everywhere
in France
You are bound to find an agency for your vacation. Don't hesitate to call our hotline to find the best rental deal in France.
Complimentary services
Personal vehicle parking
You can park you personal vehicle on our parking lot at no extra charge for the length of your rental.
Additional driver
All our rentals include a complimentary second driver.