Authentic and unusual: visit Lorraine in a motorhome. Discover unexpected landscapes during a 3-day road trip in a van or motorhome rented from AVIS explore in Strasbourg. Located in the northeast of our beautiful country, Lorraine has 4 departments: Meurthe-et-Moselle, Meuse, Moselle and Vosges. This historical and remembrance territory conceals very diverse environmental treasures. Here is a short and intense stay between city and nature in a motorhome or van.
1. Favorite at the Vent des Forêts: Day 1
Come and discover in a motorhome an atypical forest in the heart of the Meuse where 6 agricultural villages invite artists to create freely in this magical place. Ideal for traveling in a motorhome, this department offers:
Labeled heritage areas
Family areas
Nature areas with exceptional slideshows
Cities and villages areas
Catering areas / local products
Leisure areas
Our tips: enjoy in peace a space reserved for mobile homes, on a flat and stabilized surface, quiet and spacious. Find the list of motorhome areas in the Meuse here.
2. City immersion in a motorhome in Metz: Day 2
Park your RV hired from AVIS explore in an appropriate area. Here, we recommend the one on allée de Metz Plage, near the center, to be able to get there quietly on foot.
Our tip: since this area is free, you have plenty of time to enjoy Metz by night! In addition, the discharge of wastewater and drinking water are also free. Our 4-legged friends are welcome.
One last tip, if you want to spend a few days visiting the city of Metz, find a host of choice with HomeCamper.
Then, stroll through the pedestrianized streets of the city and marvel at the cathedral, the Place d'Armes, the Porte des Allemands and the small shops.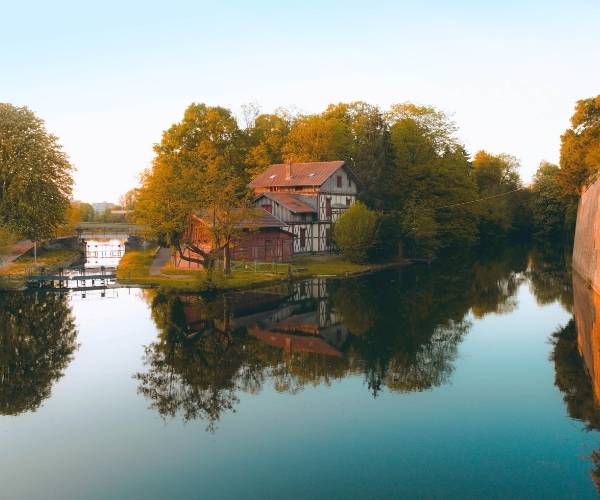 3. Remembrance tourism: Day 3
How not to cross Lorraine in a motorhome without thinking of the Great War? Impressive monuments pay homage to the soldiers who perished:
The Vauquois hill
Montfaucon tower
Montsec hill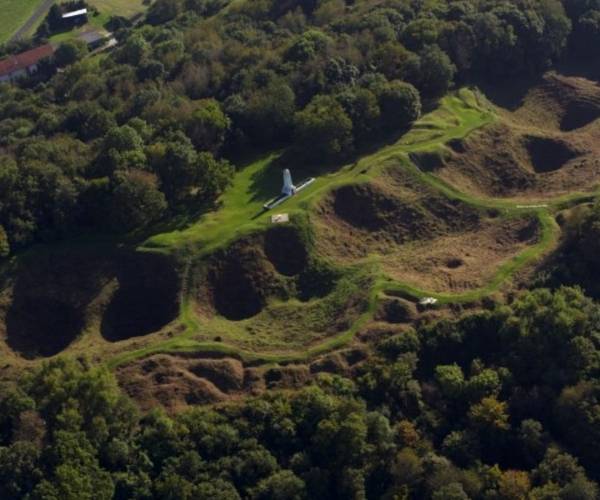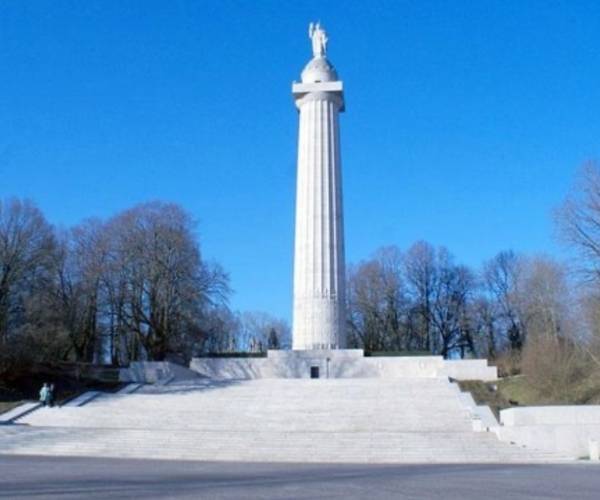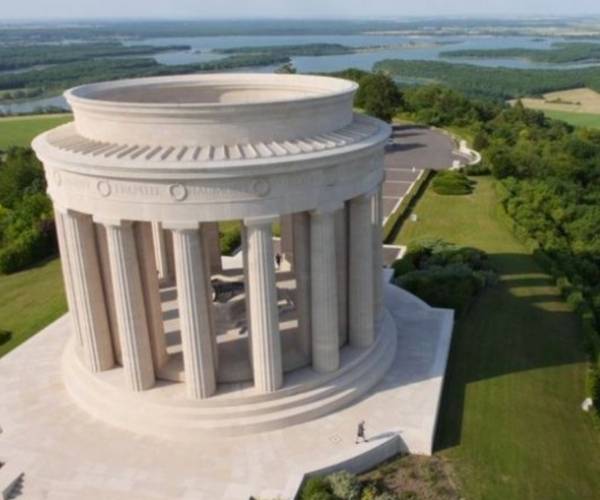 Our latest RV favorite: the sublime view of Lac de Pierre-Percée where you can park your 4-wheeled house to immerse yourself in a place where time stands still. Experience the magic of a spectacular skyline as you arrive before dark. And if you want to come back to Lorraine, don't hesitate to recharge your batteries on a campsite immersed in nature with Huttopia.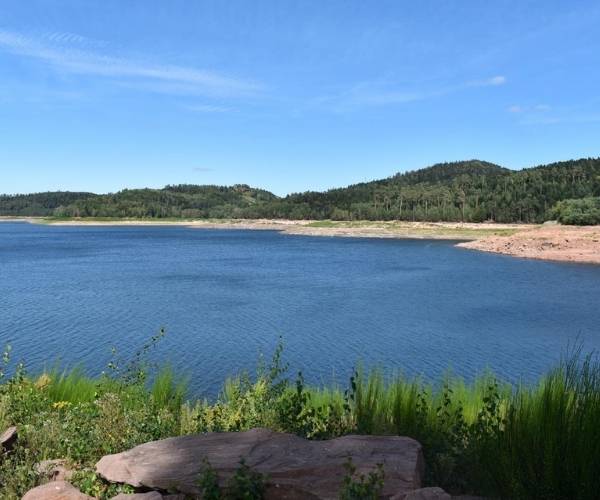 Lorraine in a motorhome is the road trip that combines nature with the city. Picturesque roads that are easy to navigate in a van offer you an unforgettable change of scenery. Renting a motorhome in Lorraine from AVIS explore is the guarantee of traveling with a well-equipped and secure vehicle for an intense vacation.
Discover our selection of motorhome travel destinations
It is decided for your next escapade it will be in motorhome but you still hesitate where and especially which route to plan to make your road trip a success. Discover our selection of motorhome travel destinations from our agencies everywhere in France : Aix Marseille, Ajaccio, Basel Mulhouse, Bordeaux, La Roche sur Yon, Lyon, Montpellier, Nantes Rézé, Nice, Paris, Rochefort, Strasbourg, Toulouse