Alsace by motorhome, an ideal region to explore in your motorhome. Departure from the AVIS explore in Strasbourg for a 3-day road trip through a territory steeped in history and sublime landscapes. Bordering on Germany and Switzerland, Alsace holds many secrets. Discover a motorhome itinerary dotted with incredible castles, animal surprises and unusual towns located on the oldest wine route in France. On the way !
1. Strasbourg, the only one: Day 1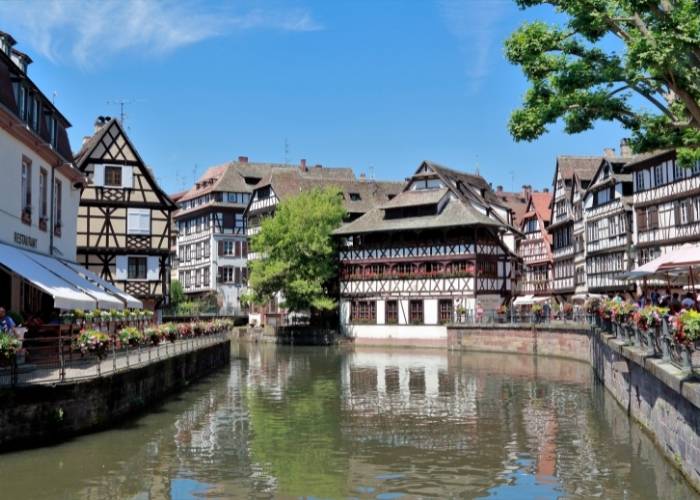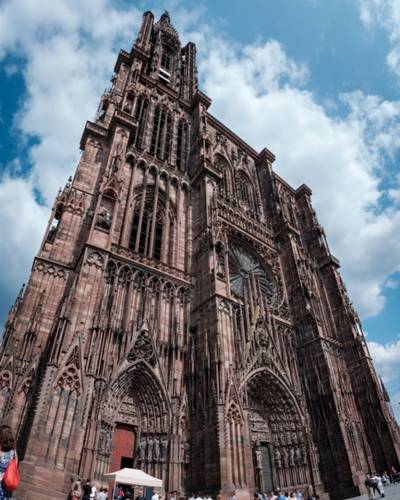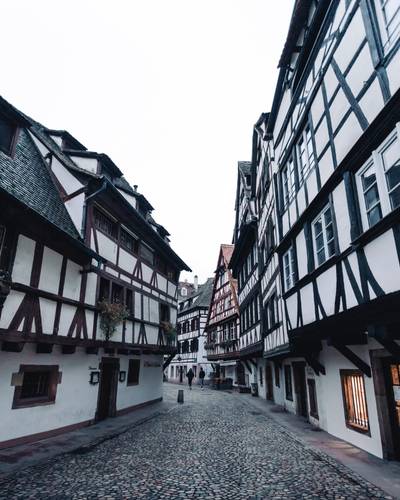 During your stay in Strasbourg in a motorhome, you have the choice between:
a campsite located in the Montagne-Verte district;
free parking at Place du Fortin, located in a quiet forest.
Strasbourg, the European and Alsatian capital of Bas-Rhin, is multicultural and dynamic. You will discover a very rich heritage there. Here is the list of our favorite visits:
the Gothic cathedral of Notre-Dame, founded in 1015;
the Maison Kammerzell, the most beautiful in the city;
the Covered Bridges, linked by 4 fortified towers;
the Vauban dam with its superb panorama;
the La Petite France district, very unusual;
the Maison des Ponts Couvert, the place to be photographed;
the European Parliament, with its majestic architecture.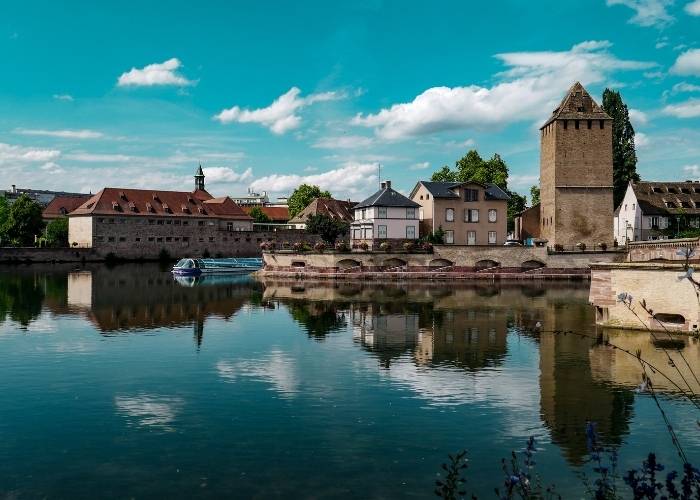 2. The Rochers Houses in Graufthal: Day 2
Walk through the departmental roads that lead to the incredible troglodyte houses nestled in the mountain. This testimony to the ways and customs of yesteryear is inescapable. Savor the beauty of the forests and castles of the Vosges regional park. To park and sleep, discover one of the homestay destinations with HomeCamper in the Vosges.
Our motorhome tips:
in Alsace, the majority of motorways are free;
the roads are narrow in places;
some villages prohibit their crossing to motorhomes;
park outside to visit these ancient gems;
parking on public roads is prohibited;
find a motorhome area in Alsace with Parck4Night.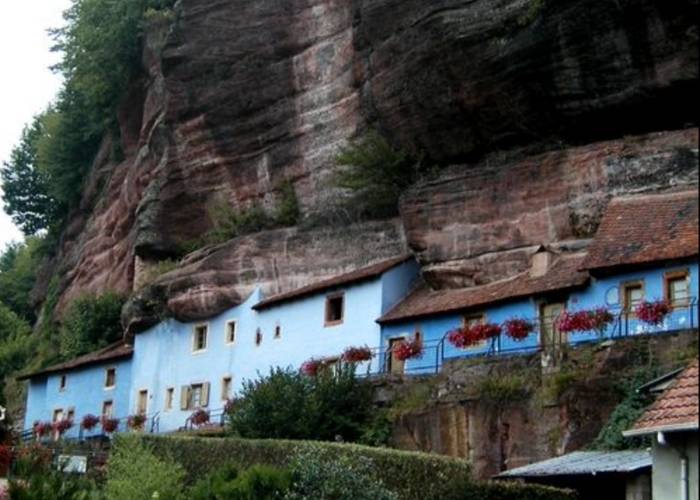 3. The Monkey mountain and Colmar: Day 3
On the third day of your road trip, head to Monkey Mountain, a unique place to discover. You will find yourself immersed in the life of the Barbary macaques. Then, end your stay in Colmar, the city with magnificent typically Alsatian facades. Easily find a motorhome area in Colmar to park.
Do not miss :
the Saint-Martin collegiate church;
Little Venice;
the grandiose Maison Pfister;
the House of the Heads;
flowers, vines and gastronomy!
Our advice: To end this 3-day itinerary in Alsace in a rental motorhome, we offer you a stopover to recharge your batteries at a Huttopia campsite in Wattwiller, where the source of the famous mineral water flows.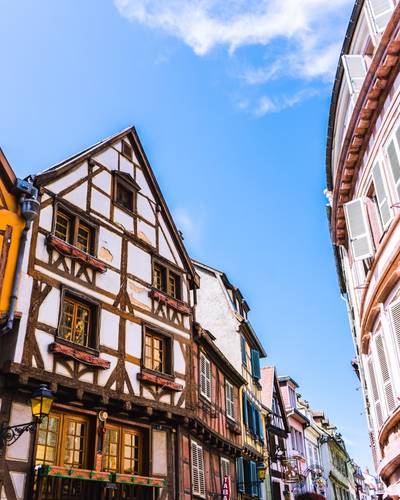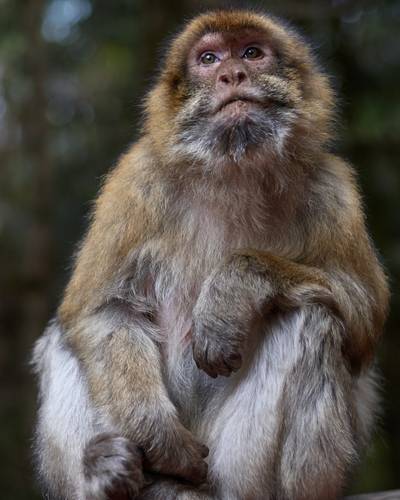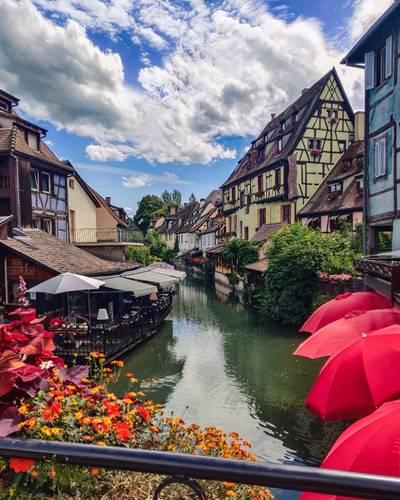 Alsace by motorhome is an incredible destination, with many landscapes and roads to discover. Quickly book a rental motorhome in Alsace and take your family and friends on board for an unforgettable stay with AVIS explore!
And do not hesitate to go in Winter in Alsace: it's just magic! Discover our tips for going to the Christmas markets in a motorhome.
Discover our selection of motorhome travel destinations
It is decided for your next escapade it will be in motorhome but you still hesitate where and especially which route to plan to make your road trip a success. Discover our selection of motorhome travel destinations from our agencies everywhere in France : Aix Marseille, Ajaccio, Basel Mulhouse, Bordeaux, La Roche sur Yon, Lyon, Montpellier, Nantes Rézé, Nice, Paris, Rochefort, Strasbourg, Toulouse