Auvergne in a motorhome, a region where it is good to let your vehicle take you on winding roads, discovering volcanoes. Top start from the AVIS explore in Lyon where you rent a family motorhome from a Classic Class B 4/6 pax or a Combi-Van Aventure. Take the road to storm the imposing Monts Dore massif, in Puy-de-Dôme, Auvergne. Immerse yourself in the mysteries of Vulcania, the European park of volcanism, travel through the Sancy massif and recharge your batteries in a natural site classified as a Unesco Heritage site, the Puys-Faille de Limagne chain. End your motorhome tour in Puy-en-Velay, the city of a thousand architectural treasures.
1. Vulcania by motorhome: Day 1
Start your stay in a motorhome in Clermont-Ferrand. Visit the Gothic Notre-Dame-de-l'Assomption cathedral. You can spend a night at the Huttopia campsite in Royat. Then, take the road to head to the Vulcania leisure park, nestled in the hollow of ancient volcanoes. Savor a magnificent landscape and a site where science and emotion merge.
Our tip: park your motorhome on one of the locations provided, you can arrive at night.
You have:
the water ;
electricity;
and emptying.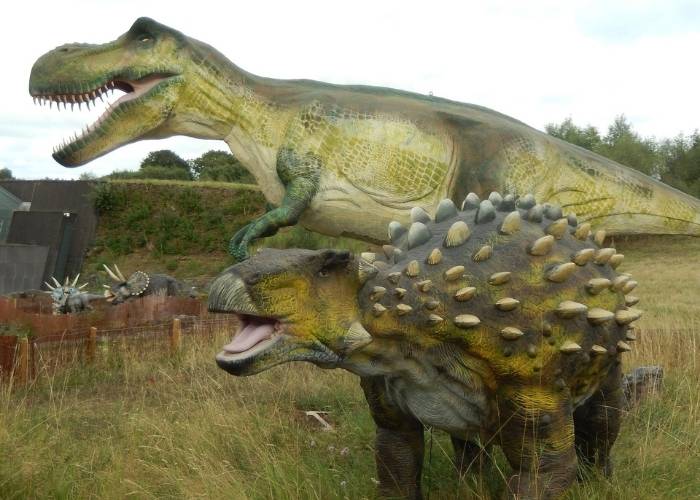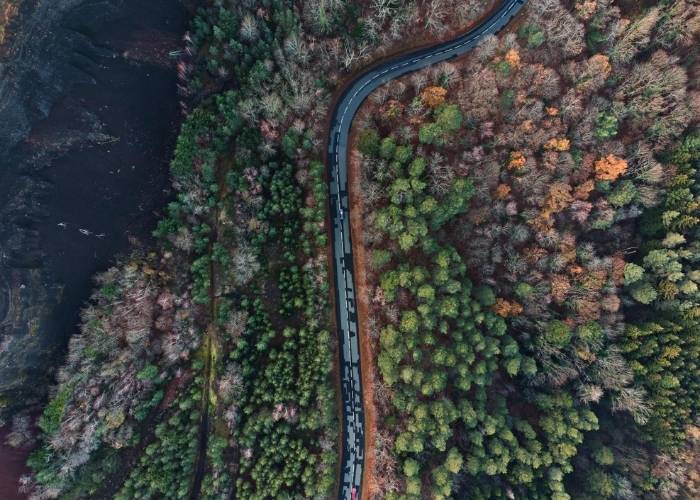 2. The chain of Puys by motorhome: Day 2
Meet at the Maison du Parc naturel régional des Volcans d´Auvergne to choose the most beautiful hikesand the areas available. Discover the Puy-de-Dôme in a motorhome, it is the most famous volcano in this classified natural site. Then, walk along the departmental roads which converge towards Le Puy de Sancy or Le Mont-Dore. Join Lac Pavin. The panoramas are breathtaking! You pass through sublime, thousand-year-old villages steeped in history and authenticity.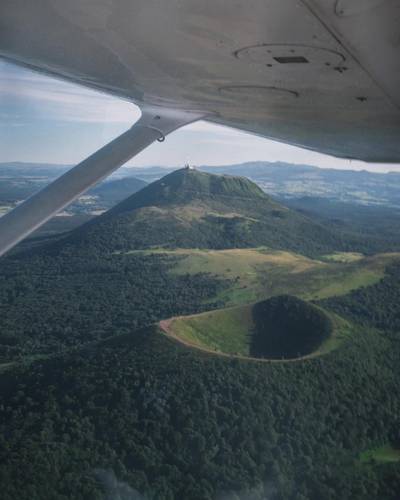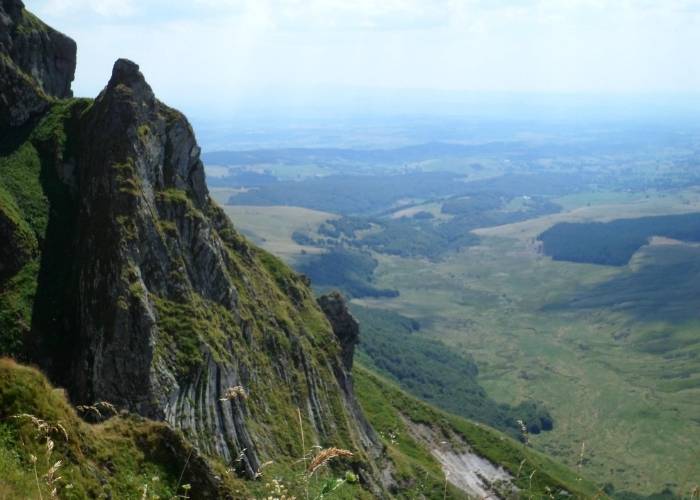 Our motorhome tips:
Appreciate the beauty of the roads and passes to cross;
Drive slowly;
Use the engine brake on steep descents;
Respect the safety distances of 2 bands with other vehicles.
To rest, find the ideal motorhome area in Auvergne with the Park4Night application.
3. Le Puy-en-Velay: Day 3
This short adventure ends in Puy-en-Velay. This is the opportunity to immerse yourself in Auvergne's culture and heritage with Notre-Dame Cathedral and its 11th century cloister. Its architectural treasures make it an exceptional site nicknamed the Mont-Saint-Michel des Terres.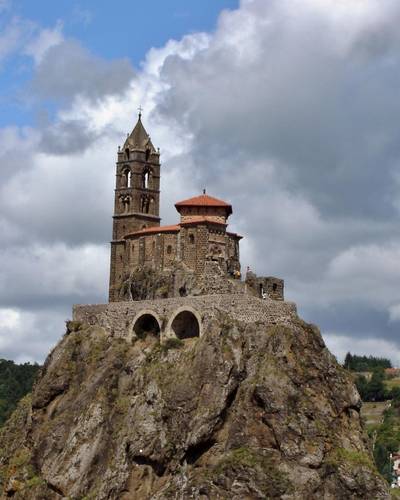 Our tip: discover nearly 33 parking places and overnight stays with locals with HomeCamper, the opportunity to bond and be well installed with your motorhome or van.
Auvergne in a motorhome is the road trip to take! Fans of nature and breathtaking landscapes, hire a motorhome quickly with Avis Car-Away and go enjoy this adventure!
If you liked the volcanoes of Auvergne, you can extend your stay and visit the Alps in a motorhome
Discover our selection of motorhome travel destinations
It is decided for your next escapade it will be in motorhome but you still hesitate where and especially which route to plan to make your road trip a success. Discover our selection of motorhome travel destinations from our agencies everywhere in France : Aix Marseille, Ajaccio, Basel Mulhouse, Bordeaux, La Roche sur Yon, Lyon, Montpellier, Nantes Rézé, Nice, Paris, Rochefort, Strasbourg, Toulouse