Day 1: Aix-Montpellier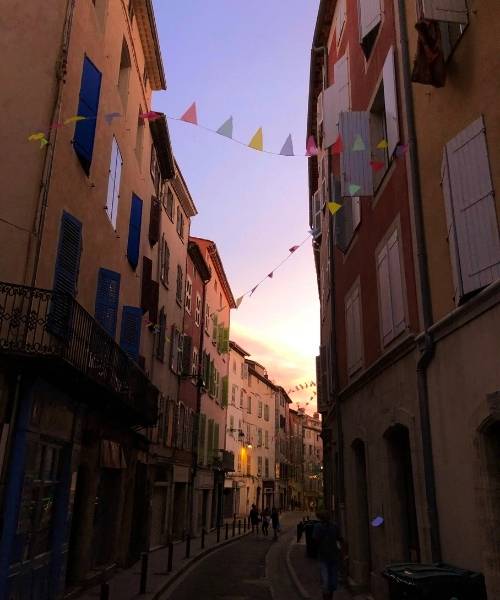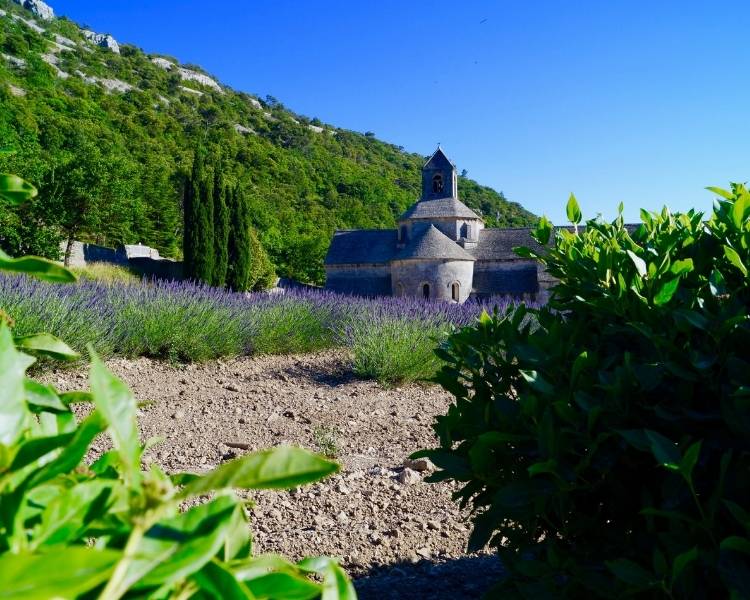 AVIS explore in Toulouse recommends that you start your motorhome journey in Occitania from Aix-en-Provence. Set sail for Montpellier crossing the Camargue and make a stopover in the charming city of Nîmes. Conquer the Roman remains and discover the Arena or the Maison Carrée. Then count 80 km to reach Montpellier.
The rules for parking a motorhome on public roads are similar to those for a motorist. Be sure to respect the stops defined by the mayor of the city where you want to park.
Camp ideas: AVIS explore offers you to park your motorhome directly with the locals thanks to Home Camper. Unusual accommodation, private gardens ... Home Camper hosts promise you a wide choice of accommodation in Occitania.
Day 2: Montpellier-Sète
Under its holiday atmosphere, Montpellier is a pleasant stopover city for a stay in Occitania in a motorhome. Just 10 kilometers from the sea, discover the historic center of the Écusson and its medieval alleys. Take a seat in a Mediterranean restaurant or in the Halles Castellane.
Take advantage of your afternoon to visit the Saint Clément Aqueduct, the Babote tower and let yourself be won over by the warm atmosphere of the South. Then take a shopping window or take a dip in the sun on one of the surrounding beaches.
Unmissable places to visit: do not leave Montpellier without visiting the splendid Saint-Pierre cathedral, the Fabre Museum and one of the city's castles such as that of Mogère.
Where to empty your motorhome? Evacuating the dirty water from your motorhome (gray and black water) requires a compulsory detour to a service area. You will be able to locate the terminal provided for this purpose and position your motorhome on the water outlet.
Day 3: Sète-Béziers
Plan your morning in the port city of Sète, 50 minutes from Montpellier. Admire the view of the Thau lagoon from the heights of the Mont Saint Clair Belvedere, stroll through the Pierres Blanches forest and then discover the Môle Saint Louis lighthouse.
Conclude your discovery of Occitania in a motorhome by returning to Béziers. Visit Saint-Nazaire Cathedral, walk around the archaeological site of Ensérune or cycle along the Canal du Midi. You will be able to contemplate the crossing of the boats and visit the 9 locks of Fonseranes.
Good to know: For those who would like to extend their motorhome stay in Occitania, consider the various Huttopia reception points in the region! Return for example to the Huttopia campsite in the Gorges du Tarn, the one in the Dordogne or in Millau.
Occitania is a popular destination for motorhomes wishing to roam the roads for a weekend. The region has different routes and many locations are accessible. So, don't wait any longer to discover Occitania in a motorhome!
Discover our selection of motorhome travel destinations
It is decided for your next escapade it will be in motorhome but you still hesitate where and especially which route to plan to make your road trip a success. Discover our selection of motorhome travel destinations from our agencies everywhere in France : Aix Marseille, Ajaccio, Basel Mulhouse, Bordeaux, La Roche sur Yon, Lyon, Montpellier, Nantes Rézé, Nice, Paris, Rochefort, Strasbourg, Toulouse