Do you dream of traveling around Portugal in a van? AVIS explore will be your best ally for renting a campervan. We tell you everything there is to know about van driving conditions in Portugal, and our itinerary advice for a successful trip.
Campervan rental in Portugal: where to rent?
For the rental of your van for Portugal, turn to the AVIS explore agencies. There are about ten in France, the assurance of finding one near you. The advantage of taking the road in a camper van: you can take more things with you. And the same for bringing souvenirs home.
Van traffic rules in Portugal
In Portugal, the Highway Code is very similar to that applied in France. However, there is a difference to remember: dipped headlights are compulsory day and night on the roads and in town. As far as speed limits are concerned, here are the ones you will have to respect in your camper van rental:
in town: 50 km/h;
outside urban areas: 80 km/h;
on national roads: 90 km/h;
on motorways: 100 km/h.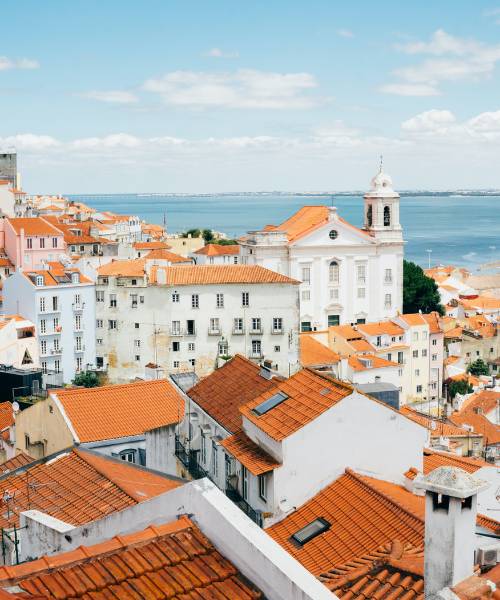 The rules of camping in a camper van in Portugal
Be careful, in Portugal, the bivouac rules in motorhomes or converted vans are very strict. Since January 2021, it is forbidden to sleep in a converted van or motorhome, unless the vehicle is parked on a campsite or a reception area. In August 2021, this rule was relaxed slightly. It is now possible to stay in the car park of a municipality for 48 hours, even if it is not intended for camping. However, this relaxation does not apply to protected areas. So be sure to anticipate, during your road trip in a camper van, to plan where to park your vehicle.
Our 7-day road trip tips
Once you have rented your van for Portugal, you can start your road trip. You have the option of renting your vehicle from our agency in Toulouse or Bordeaux, then heading to Portugal. Here are the steps we suggest:
1st stage: the Douro Valley, to discover its superb vineyards;

2nd stage: Porto, to visit the city's cathedral or the Ribeira district. The nightlife is very rich there;

3rd stage: serra da Estrela, to discover this spectacular mountain range which is home to the highest point in mainland Portugal;

4th stage: Lisbon, for a visit to the Saint-Georges castle, the Belém tower, or even the Jeronimos monastery. There is no shortage of activities!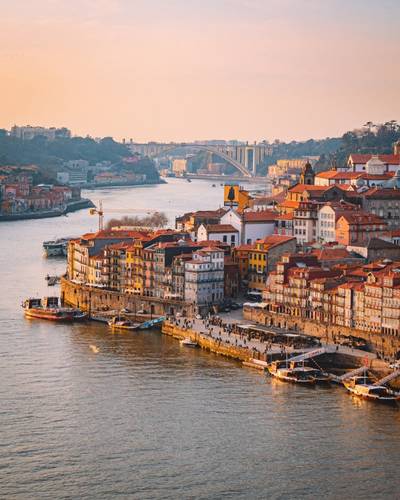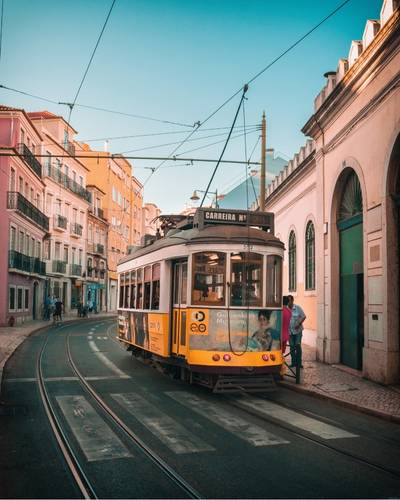 To discover Portugal, rent one of our AVIS explore camper vans. You will enjoy maximum freedom and be able to follow your own pace.
For other tour ideas in Portugal, discover our recommendations forroad trips in Portugal by motorhome.
Discover our selection of van travel destinations
Decided to go on a van trip but lacking ideas for your next road-trip or looking for the best itinerary to make your van road-trip unforgettable ? Discover our selection of van travel destinations and detailed itineraries throughout France and Europe. Explore !