4 good reasons to rent with us
A team of
passionate people
Experts in adventure since 1979, our multilingual team is at your disposal to offer you the most suitable solution to your travel dreams.
New vehicles, accessible
with a car license
We apply strict technical and sanitary controls before each departure to ensure the safety of our customers and employees.
Branches everywhere
in France
You are bound to find an agency for your vacation. Don't hesitate to call our hotline to find the best rental deal in France.
2 person van rental, a full-scale Van Life experience
A 2-person van rental is an ideal travel option for those looking to go on an adventure while enjoying the necessary comfort and amenities. The 2-person vans are highly maneuverable and optimized to provide a unique travel experience.
If you are looking for a way to travel comfortably and independently, a 2-person van rental is a great option. Our 2-passenger vans for rent are equipped with a kitchenette, shower and lounge area, so you can relax and enjoy your trip without having to worry about accommodation.
Whether you want to go on a short break or a month-long vacation, a 2-person van rental offers you the flexibility and freedom to travel as you please. You will be able to explore new horizons and live new experiences on your own.
By opting for a 2-person van rental, you will also enjoy all the advantages of van life, such as excellent handling and low fuel consumption. You will be able to save on transportation costs while enjoying a comfortable and pleasant trip.
So don't hesitate any longer and opt for a 2 persons van rental for your next trip. You won't be disappointed by the unique and comfortable travel experience it will offer you. Let yourself be carried away by the adventure and discover new destinations in total freedom with this optimized and comfortable vehicle.
Complimentary services
Personal vehicle parking
You can park you personal vehicle on our parking lot at no extra charge for the length of your rental.
Additional driver
All our rentals include a complimentary second driver.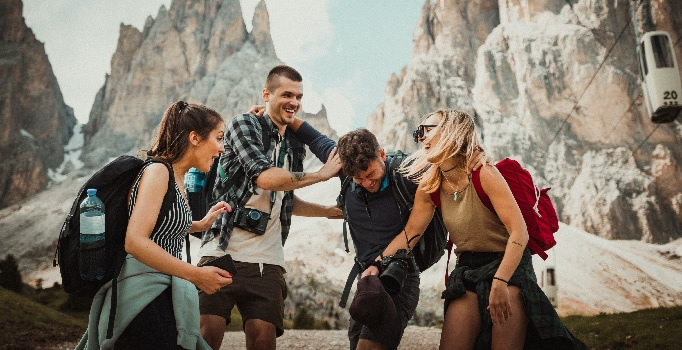 Discover our Deals
To help you rent your motorhome or van, AVIS explore has developed a whole range of good deals to help you get away from it all at the best price : Camper Experience box, customized itinerary, on-board wi-fi, unlimited mileage rental, monthly rental, one-way rental, motorhome rental insurance, 24/7 assistance...
Discover all our Deals and rent with AVIS explore at the best price !
Enjoy our deals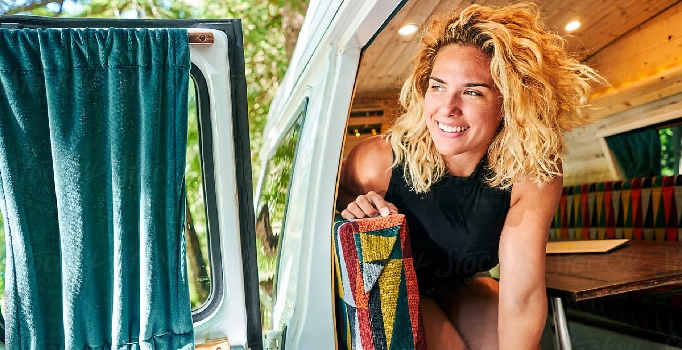 Discover our best destinations
You have decided to go on a road trip in a camper or a van but you are not inspired to choose your destination? With more than 40 years of experience, AVIS explore is the ideal partner to advise you in the choice of your travel route. Find our selection of destinations in motorhomes and vans, in France and in Europe: a lot of advices to make your road trip an unforgettable one with family or friends.
Choose my destination
Discover our depots in France
You want to rent
a Motorhome
You want to explore France and Europe in comfort ?
Discover our great fleet of motorhomes and make your choice!