Traveling in Portugal in a motorhome is the promise of a successful holiday as this country is unique and picturesque!
Initially, motor homes were prohibited outside of dedicated areas and campsites. A relaxation now authorizes the parking of motorhomes in Portugal, in the parking of certain municipalities, for a maximum period of 48 hours. However, stopping remains impossible in all protected areas and the coast. In order to obtain more rights, it is possible to be referenced by a digital platform that geolocates the vehicle. By choosing to hire a motorhome in Portugal from AVIS explore in Toulouse, you save on airfare. On the way for an unforgettable journey!
Destination 1: Porto and its surroundings
Start your motorhome trip in Portugal with a visit to Porto. This city spreads out in an original way on the steep bank of the Douro River. It is unique for its architecture and the hospitality of its inhabitants. Here are some nuggets to discover during your stay in Porto in a motorhome:
the maze of alleys of the Ribeira neighborhoods and its famous Dom-Luis bridge;
La Sé cathedral;
Villa Nova de Gaia and the Port Vineyards of the Douro Valley classified as World Heritage by UNESCO.
Do not miss the boat trip on the Douro. Orbitur Madalena campsite allows you to get to Porto by metro while enjoying the beach and the valley.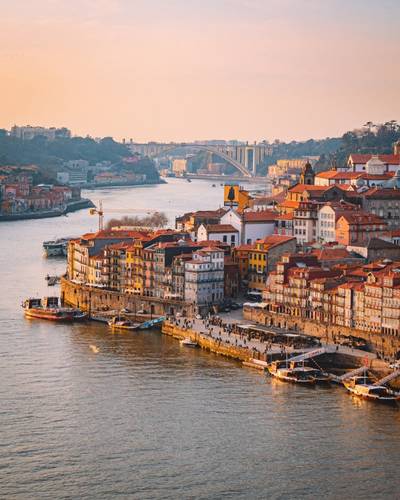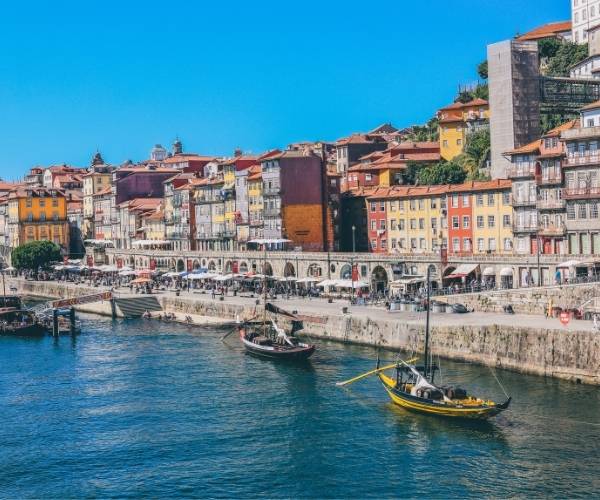 Destination 2: Lisbon and its surroundings
Continue your road trip in Portugal in a motorhome and discover Lisbon, capital of Portugal. Built on seven hills, Lisbon is a city that can be experienced as much as it is visited:
stroll through the districts of Baixa and Bairro Alto, the beating heart of the capital;
the Cathedral of Santa Maria Maior;
Saint-Georges castle;
the 16th century Belém tower and the Taje;
the Carmelite convent and its unique architecture.

Passing through Lisbon is also an opportunity to visit the many palaces of Sintra or to savor the sweetness of life on the beaches of Cascais.
To spend the night, many motorhome sites in Portugal are offered on thePark4night app.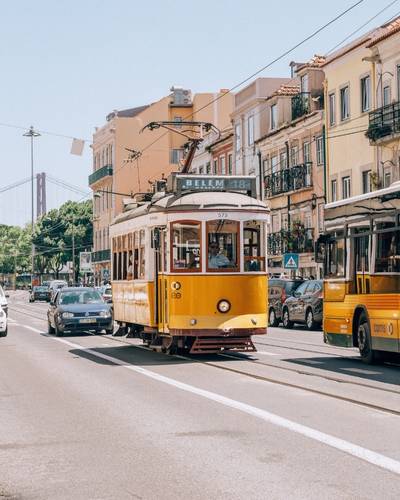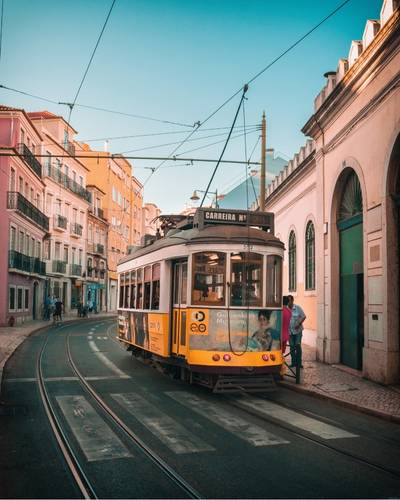 Destination 3: The Algarve and the region of Faro by motorhome

Last stop, the visit of the Algarve in a motorhome.
Riviera of Portugal, you can enjoy hiking, beach and cultural excursions there. Among the most popular:
Faro, the flagship town of the Algarve and its beaches with the Ria Formosa islands and its multitude of birds;
Lagos, the liveliest city and its wild coast;
Loulé, for mountain lovers;
Sagrés, a paradise for romantic surfers.
Our partner Homecamper will guide you in choosing the local hosts who can welcome you by motorhome in the Algarve.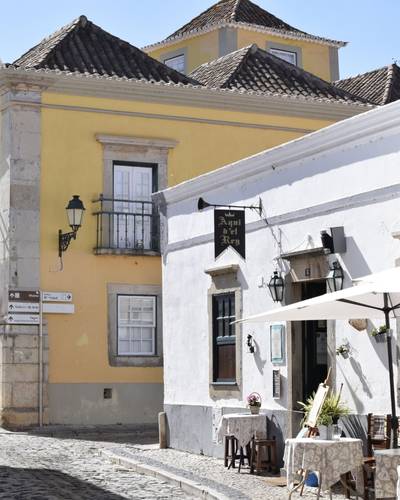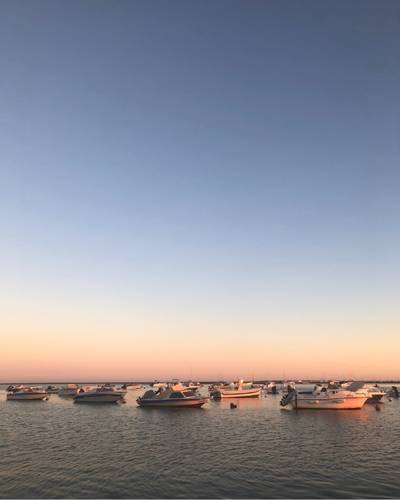 This motorhome trip to Portugal with AVIS explore is the promise of a pleasant stay. A program complemented wonderfully by a tasty gastronomy. A real invitation to happiness!
Discover all our recommendations for itineraries from Toulouse:
Discover our selection of motorhome travel destinations
It is decided for your next escapade it will be in motorhome but you still hesitate where and especially which route to plan to make your road trip a success. Discover our selection of motorhome travel destinations from our agencies everywhere in France : Aix Marseille, Ajaccio, Basel Mulhouse, Bordeaux, La Roche sur Yon, Lyon, Montpellier, Nantes Rézé, Nice, Paris, Rochefort, Strasbourg, Toulouse