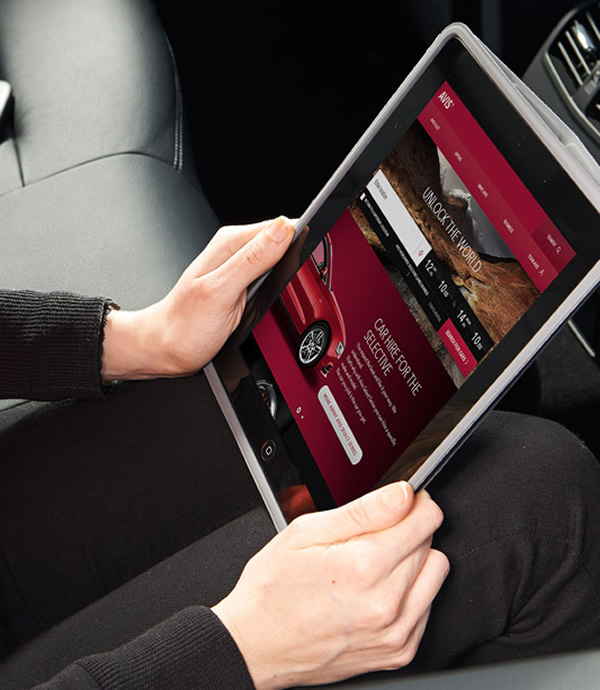 Our Mobile Wi-Fi package provides wireless Internet access for laptops, smartphones, tablets and other Wi-Fi enabled devices. Enjoy the freedom of mobile connectivity without paying exorbitant roaming charges or hotel Internet surcharges.
Do you travel with kids?
To keep kids busy on long trips, you can show them cartoons on a tablet or laptop; older children can follow their Facebook and Instagram news feeds, listen to music, watch videos or play online.
Are you traveling to unkown places?
Open a GPS application such as Google Maps on your smartphone and let yourself be guided step by step to your destination without using your data plan.
Advantages of the Mobile Wi-Fi option:
At the same time, you can connect up to five devices; laptops, smartphones, tablets or game consoles:
Unlimited* access to surf the Internet, check your e-mails and update your status on social networks
Mobile Wi-Fi is available from our agency in Paris and in Marseille. Reservation of this option is strongly recommended to guarantee the availability of the equipment.
*5Go/day
Looking for more great deals?
Discover the other travel tips prepared by the AVIS explore team to help you organize your next road trip with your motorhome or rental van