You have decided to travel in total autonomy, but you are hesitating between renting a van or a fitted van? If you can't make your choice, this article will certainly interest you! AVIS explore details for you the differences between these two types of vehicles.
The converted van
Ready to lose yourself on the winding roads of the Alps or spend three days on a beach in Corsica? A fitted van, like the Renault Trafic, is the handy vehicle you need!
With it, your driving is easy and you park without problem, including in the city center!
On the passenger compartment side, a van remains smaller than a fitted van, it does not exceed 2 meters in height. It also has its amenities:
You will not be cold in winter, each vehicle is equipped with central heating;
You can easily rinse off with its outdoor shower when you return from the beach;
It does not have a toilet, but it is enough to add an optional portable toilet.
Note that the van is classified as category 1, while the van is a category 2 vehicle.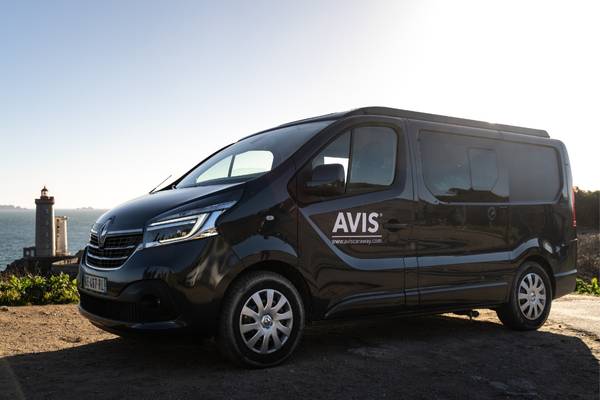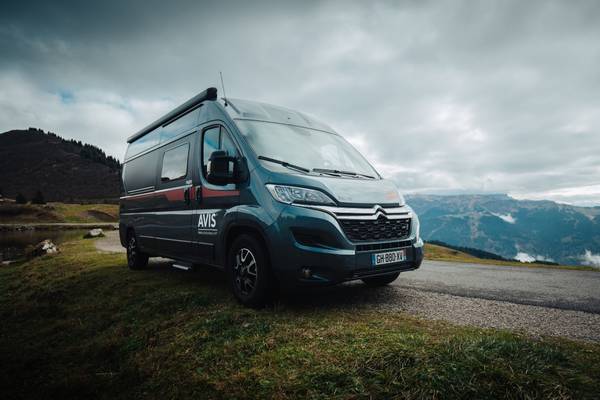 The converted camping car
The converted camping car has everything to seduce you! It offers you comfort and space. AVIS explore offers 3 models:
The passenger compartment being more than 2 meters high, you can walk upright without difficulty. Everyone can go about their business. Inside, each space is well separated:
A dining area and kitchen with fridge;
A bathroom with shower and toilet;
1 or 2 night spaces depending on the vehicle model;
Do you want to go on a getaway in February? All of our fitted vans are equipped with heating and hot water.
Van vs fitted van: a question of the number of beds
All our vehicles are approved for 4 seats. From a sleeping point of view, is there a difference between a van and a camper van?
Each van has a sleeping area with a double bed in the back. You don't have to fold up your bed every morning!
Depending on our fitted van models, you can sleep 2 or 4 people. To travel with friends or family, opt for our 4-seater Adventure Van. You just have to raise the roof to fall asleep watching the stars!
The van and the converted van are two excellent ways to treat yourself to a holiday in total freedom! If the camper van retains a more restrained interior, its driving is easy and it is well equipped. A van is more comfortable and can accommodate up to 4 people. Choose a date and a departure city and set off on an adventure with one of our AVIS explore vehicles!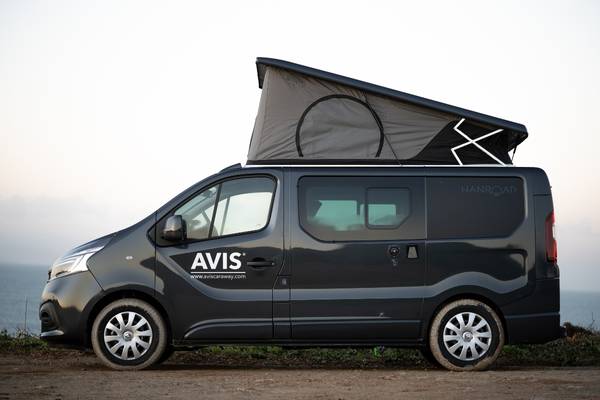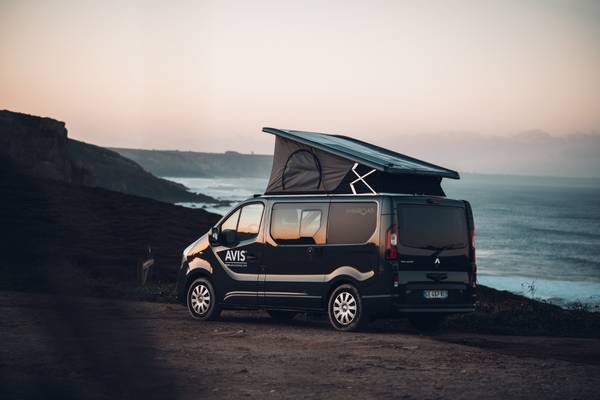 And to answer all your questions about vans, discover our articles on van life.
Discover our other van life tips
Always eager to accompany you in the organisation of your next van road trip, AVIS explore wants to share with you all the tips and answer your questions to live your best van life with an AVIS explore rental van. Discover our selection of van life tips just for you !