Do you want to discover the Vendée? For maximum freedom and to visit several places, there is nothing like a road trip in a motorhome. AVIS explore now has an agency in La Roche-sur-Yon, the ideal starting point for a 7-day journey.
Day 1: Les Sables d'Olonne
After picking up your vehicle rented from AVIS explore, you can take the road to Les Sables d'Olonne, which is just 45 minutes from La Roche-sur-Yon. The departure town of the Vendée Globe sailing race is full of places to visit such as its salt marshes. You can also stroll in the old town and on the beach.
Day 2: Brétignolles-sur-Mer and Saint-Gilles-Croix-de-Vie
Then follow the coast, then stop at Brétignolles-sur-Mer. This small seaside resort offers very beautiful views of the sea. You can follow the path of the dunes and admire pretty coves. Take the road again for less than 20 minutes, you will arrive at Saint-Gilles-Croix-de-Vie. It is known for its marina, take a stroll on the pier and discover the Josephine Tower.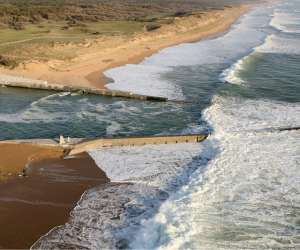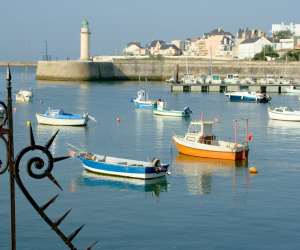 Day 3: Noirmoutier Island
For your 3rd day of travel in your motorhome rental in Vendée, head to the Island of Noirmoutier. It is home to superb beaches, dunes, coves and salt marshes. Park your vehicle to rent bikes and explore this charming town.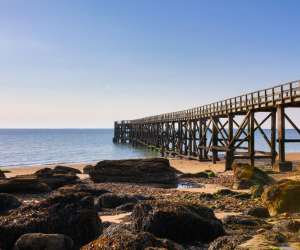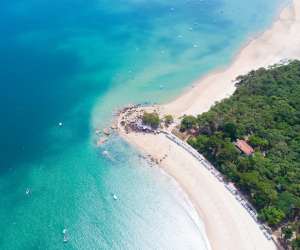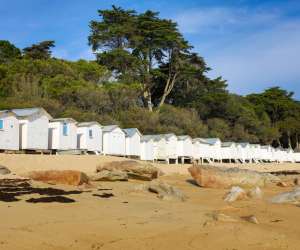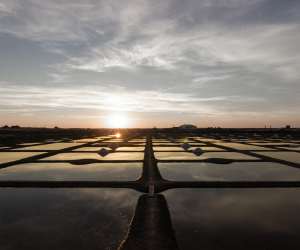 Day 4: The Puy du Fou
We return inland to the Puy du Fou. This theme park ranks fourth among the most visited complexes in France. Spend the day there to enjoy gladiator shows, bird ballets and all the medieval, Viking or even ancient atmosphere. Young and old will be amazed.
Day 5: Chantonnay
Continue your route to Chantonnay, a small town where the monastery of the order of Grandmont is located, one of the best preserved from the 12th century. You can discover the Church of Saint-Vincent-Sterlanges, or the Abbey of Trizay, also dating from the 12th century.
Day 6: The Marais Poitevin
For your penultimate day of road trip, explore the Marais Poitevin natural park. You can take a boat trip in the marsh, or walk or bike on the trails. It is possible to fish, a fun activity for the family. Test the water sports, then relax while strolling through the small villages of the Marais Poitevin.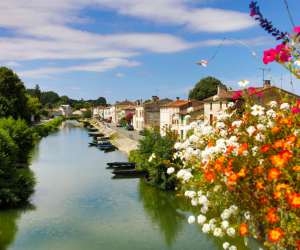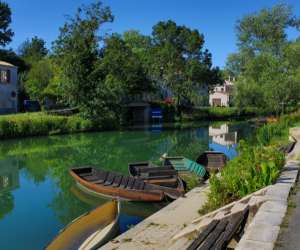 Day 7: La Tranche-sur-Mer & return
Return to the coast for your last day by visiting La Tranche-sur-Mer, a small seaside resort with a very pleasant pedestrian town center. Take the time to go for a walk on the beach and take a dip in the water if the weather permits.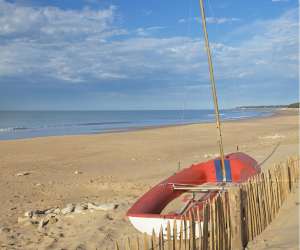 To rest between two days of exploring the Vendée, use very practical mobile applications such as Park4Night or Camping-Car Park. They show you the points where you can stop for the night.
Discover our selection of motorhome travel destinations
It is decided for your next escapade it will be in motorhome but you still hesitate where and especially which route to plan to make your road trip a success. Discover our selection of motorhome travel destinations from our agencies everywhere in France : Aix Marseille, Ajaccio, Basel Mulhouse, Bordeaux, La Roche sur Yon, Lyon, Montpellier, Nantes Rézé, Nice, Paris, Rochefort, Strasbourg, Toulouse